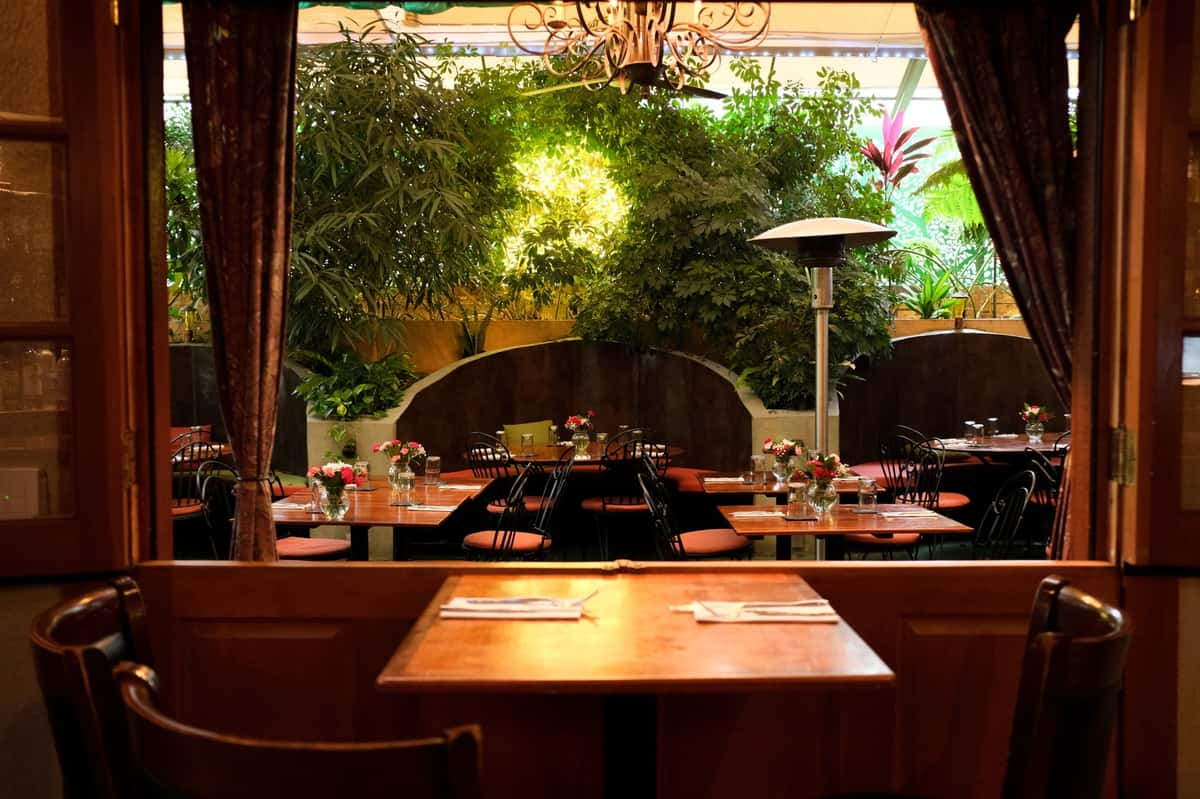 Chef Z's wine List
On the fence about Dinner?
Don't Scramble — Join our VIP List! Terra Terroir Emails Delicious New Choices Nightly! Join Our Email List To See --and Get Off The Fence! Dine In or Dine Out (Pick-Up) "Amazingly well prepared—even delivery!" Google Review, July 2022
Wine--Chef Z's Wine List
Picking a new wine is like going on a blind date...
"Exciting, intimidating, with a little fear of the unknown. Wouldn't it be comforting to know a little about what your date will be like? The same with choosing a wine you've never tasted. I've tried to take some of the fear of commitment out of your new wine "date" by providing a flavor profile of these wines so even if you're not familiar with them, you can compare them to flavors you like in wine. I've also added the opinions of some of the country's preeminent wine experts to give you more confidence in your choice. So be adventorous. Try something new. It might end in a long term relationship with a new favorite wine. Enjoy."

- Chef Charles Zeran, (and Sometimes Wine Guy)