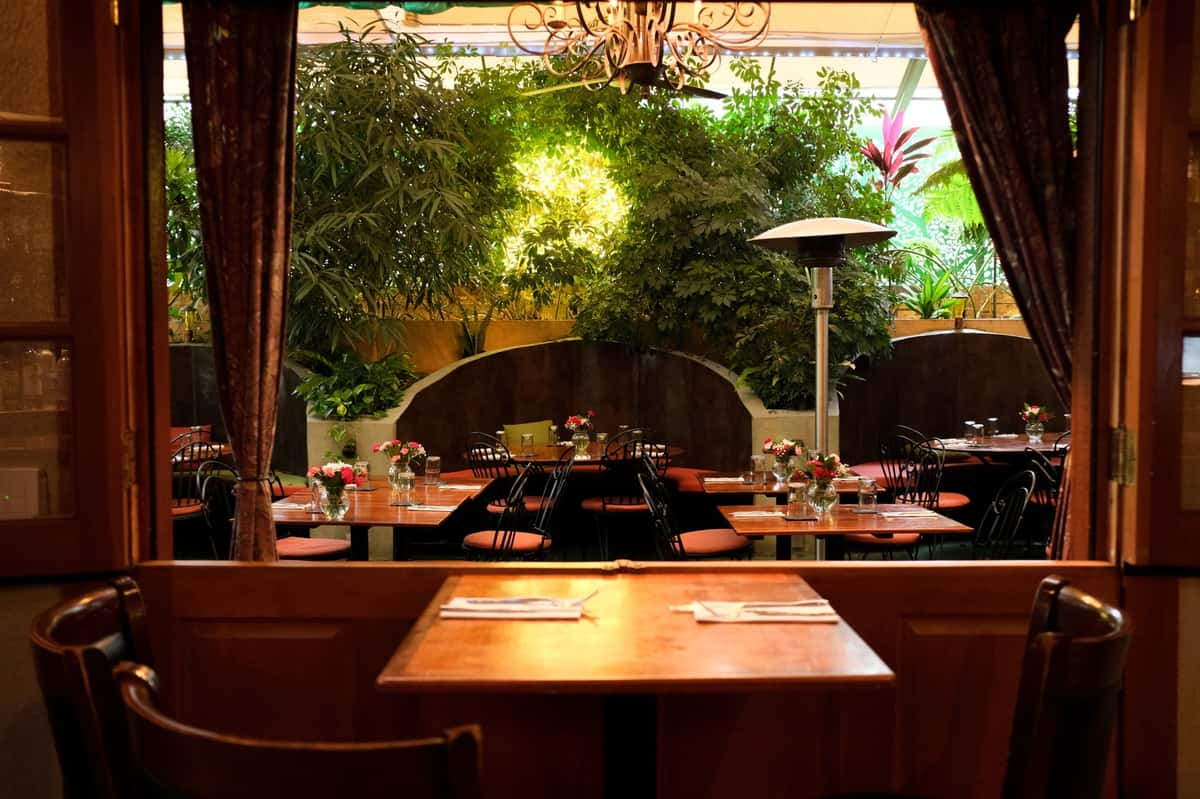 Chris D's Wine List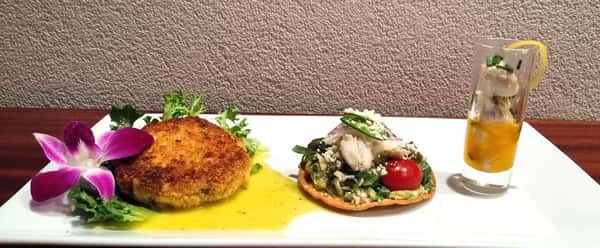 "the best crab cakes in Atlanta"
Chef's Jumbo Crab Three Ways

1. Jumbo Lump Crab Cake, 
baby greens, tangerine tarragon vinaigrette

2. Crab Salad Tostada
Crab meat, gem lettuce, smashed avocado, queso fresco, cherry tomatoes, shaved jalapeno, and red onion

3. Jumbo Lump Crab Shooter
Old Bay butter
On the fence about Dinner?
Don't Scramble — Join our VIP List! Terra Terroir Emails Delicious New Choices Nightly! Join Our Email List To See --and Get Off The Fence! Dine In or Dine Out (Pick-Up) "Amazingly well prepared—even delivery!" Google Review, July 2022
Wine--Chris D's Wine List
Time is on your side…or should be
"So many factors make a wine great: soil, climate, light, water, vine maintenance, storage..and time.. The disciplines of great wine making were poured into me at a young age (gladly I must admit) by my father, a classically trained French Chef. Lesson One: Trust Time. The world's best wines are not rushed to market- but slowly brought along over years from those who have done it for generations. Then store and serve at a proper temp in the proper glass. The best wine selections, their names, labels, contents --speak with mouthfuls of layering, hints of terroir, balance. "Oui" , I prefer to sip in a foreign language. (California will always have the movies)"

- Sommelier Chris Driollet's