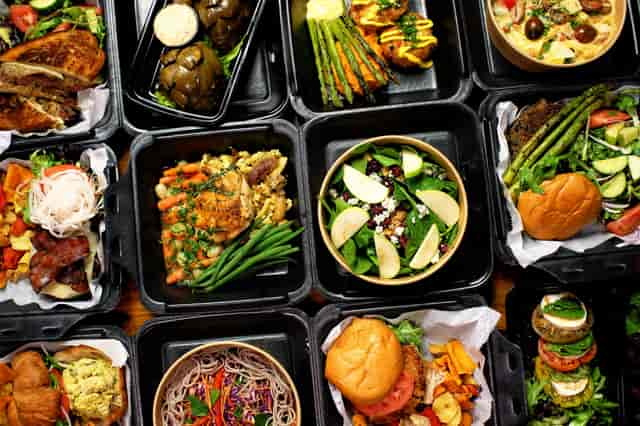 Order Now
Terra Terroir's
SIGNED, SEALED & DELIVERY℠
Safe-Serve Delivery and Curbside Pickup
Terra Terroir does not upcharge or mark up prices for its delivery menu.
The Terra Team handles your food every step of the way from our kitchen to yours.
All food and wine is handled entirely by our staff.
Every delivery includes a 20% gratuity for our wait staff.
How to Order:
1. Fill out of your order on this web site.
2. We receive the order and will call you on your cell phone. You Do Not need to call us!
3. You may choose curbside and receive your order--or receive a delivery time: Expect at least 50 minutes.
4. If delivery, you will receive a text when we leave the station.
Note: Curbside Pickup is often MUCH FASTER...You can remain in your car! (see video below)
Delivery radius is a 5-mile radius of Brookhaven Plaza. For orders over $175, we go up 8 miles.
Any Questions please call: 404-841-1032
Pay by Credit/Debit Card/Apple Pay or Google Pay Only.
We use our own waitstaff. We do not use 3rd parties that charge up to 30%. Your order includes a 15% gratuity that goes straight to our staff.