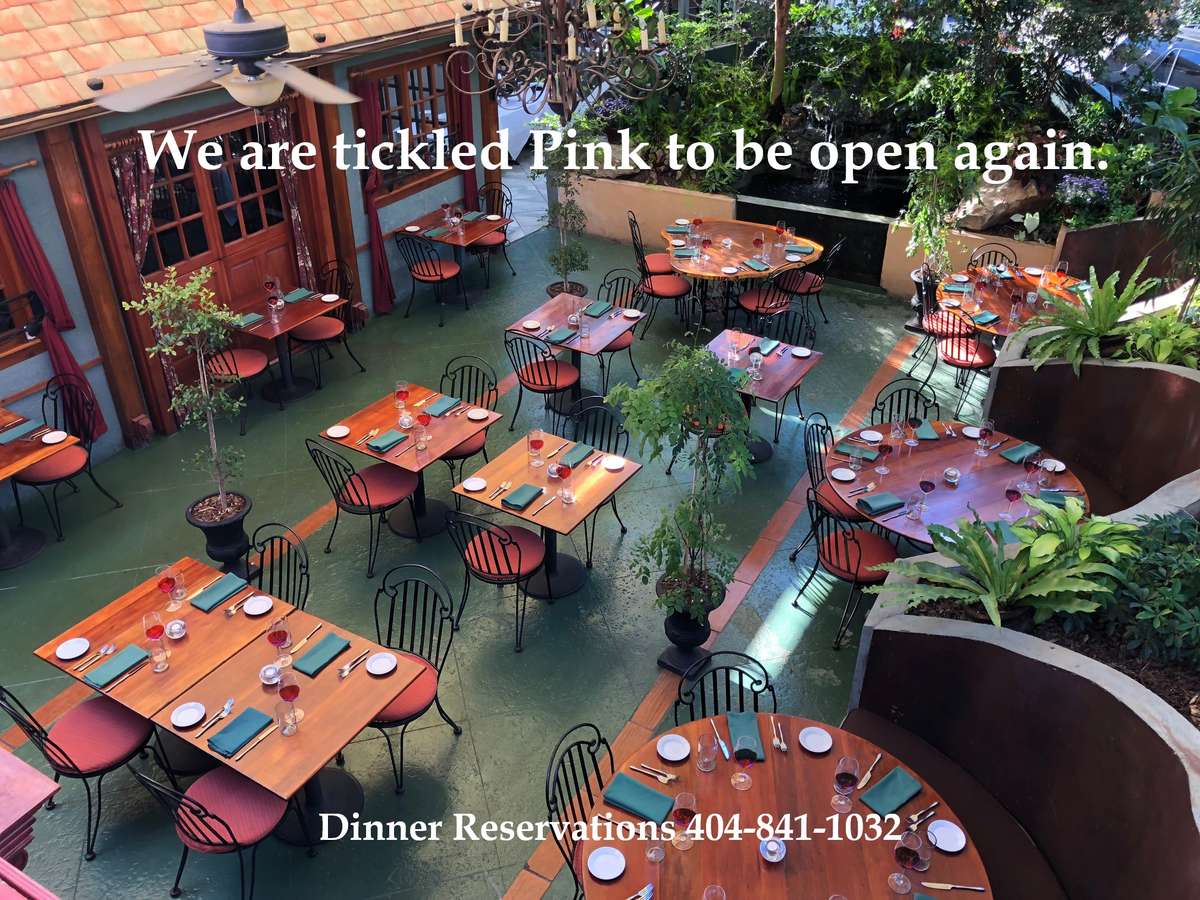 Lunch Menu
Sign Up and Know What's Cooking!
Sign up here and be the first to see Chef Zeran's nightly specials-- cooking which has won him AAA's prestigious 4-Diamond Award.
Lunch Menu
Let's Lunch Salads
with dressing delivered on the side
Sandwiches and Patties
served with terra chips or side salad
Terra Terroir does not increase or up charge its menu prices for delivery. 

We can deliver to any home or apartment lobby within a five mile radius of Brookhaven Plaza. For orders of $175 or more, we can travel up to 8 miles. With apartments, we can only go to the lobby. You will be texted as we arrive at the lobby.

Delivery items are placed in sealed plastic containers-then placed in tamper-proof seed bags for your delivery.

Every delivery includes a 20% gratuity for our wait staff.
Every curbside pickup includes a 15% gratuity for our wait staff.

These items maybe under cooked. Eating Raw or under cooked meat and fish can increase your risk of food borne illness.