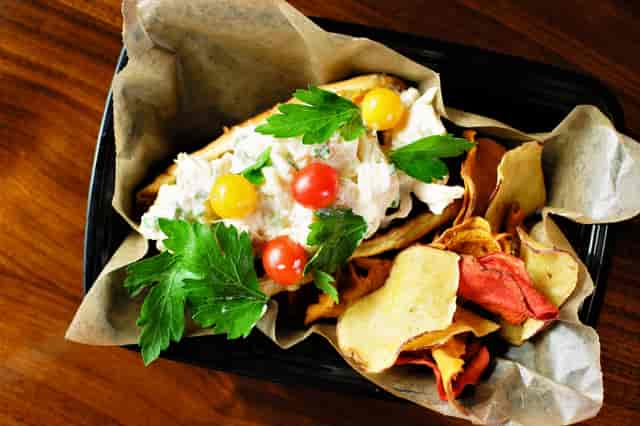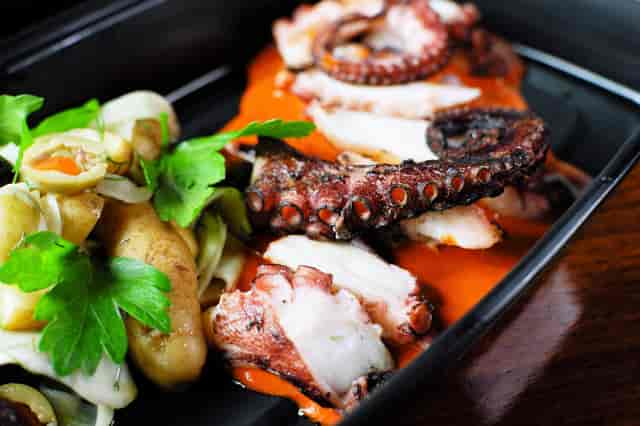 Lunch
Become a VIP
Receive updates on special events, new menu items, menu reviews, and more!
Lunch
Salads & Soup
Add a protein to any salad– shrimp: 8; salmon: 8; chicken: 5
Hand Helds
With Choice of Parmesan Truffle Fries or Petite Green Salad
Lunch Plate Specials
Call for today's Chef's Special: 404-841-1032
Beverages
Iced Tea, Coke, Diet Coke, etc 2.75
Georgia Organic Ginger Ale 4
from Verdant Kitchen, Savannah
White Peach Lemonade 3
San Pelligrino 3.5
Americano Coffee 3.5
Espresso 3.25
Cappuccino or Latte 6
GM
Gluten-Free Modification
* These items may be served undercooked. Eating raw or undercooked meat and fish can increase your risk of foodborne illness.