Fall Temperatures and true (safe) Dining OUT... Reserve your table through Open Table at Terra Terroir!
"...where the Neighborhood meets...:
Terra Terroir is a local place, a "hidden gem where the neighborhood meets" with a casual upscale atmosphere noted for its remarkable food, personal service, and cozy interior-exterior atmosphere. The patio at Terra Terroir has been deemed "my favorite place " by hundreds of locals and called best outdoor spot in Atlanta by Wine Spectator. Located in Brookhaven Terra Terroir is open 5 days a week for lunch and dinner (closed Sunday , Monday) . Four Diamond Award winning Chef Charles Zeran (9 DiRoNA Awards) oversees nightly specials nightly which have been regular sellouts. Sommelier Chris Driollett won praise as a top virtual sommelier in 2020 for his ZOOM corporate wine tastings, and oversees a list of 400 wines, all of which are avaialble with cocktails and beer in the adjoining Bar Terroir. The restaurant has won numerous food and wine awards, including 14 straight Awards of Excellence from Wine Spectator.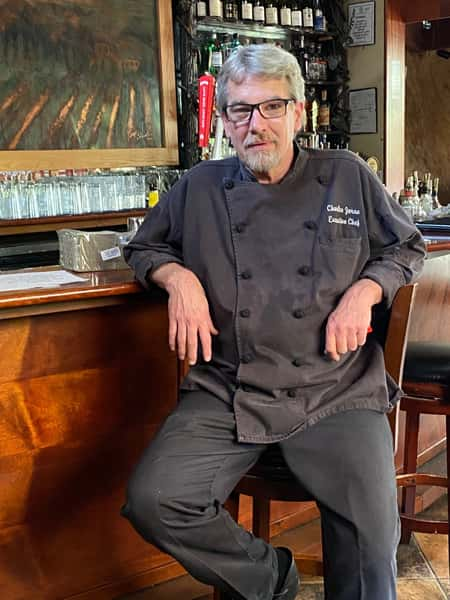 Chef Zeran: You Be The Judge
Before he became an award winning Chef, Charles Zeran was a practicing attorney. In his second career, he rose to Executive Chef at the Relais & Chateau Lodge at Glendorn in Pennsylvania, at The Stone Manor Iin in Maryland and at Flights Restaurant in Memphis, where he was voted among the Top 100 in the nation by Open Table. One food critic wrote his "entrees, once consumed, will set a new benchmark for your dining" (GS Magazine) and another wrote, "he's an artist who takes dining to a different level " (Memphis Commercial Appeal). Come to Terra Terroir and judge for yourself. Once you taste his cooking, we can rest our case. Reserve at www.terrraTerroir.com, Opentable.com or call 404-841-1032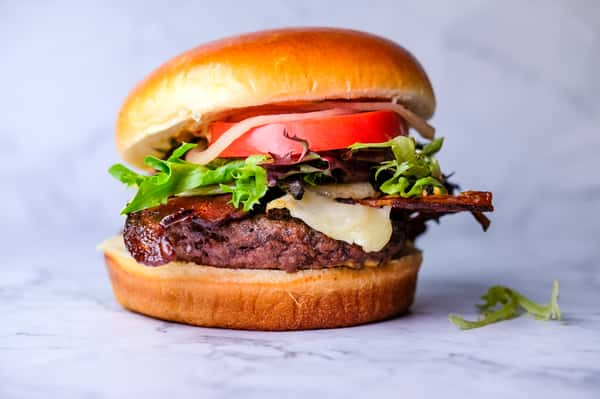 Ordering for Delivery & Curbside Pick-up
At Terra Terrior, our mission is to bring our guests the best Modern American Cuisine in Brookhaven. Because Dine in dinner service is resuming, we must limit our pick up dinner orders to be placed between 2:30 and 5:30 pm with pick up no later than 6:45. Feel free to call 404-841-1032 or order online.
Get Together with Wine Tastings
No better way to connect again with friends again than with an enjoyable hour or two wine tasting with an award winning sommleier. Chris Driollet's virtual wine tastings became nationally popular during the height of the pandemic and recognized by Wine Spectator. He now hosts 2 or 4 or 8 indivduals in Bar Terroir's Wine Cave or the outdoor Bramble Table. Scheduling and choice of wines and charcuterie is easy: just email Chris at cdterra@yahoo.com --or call 404-841-1032 and he will plan the event.
Serving Brookhaven's Finest
Brookhaven
3974 Peachtree Road
Atlanta, GA 30319

Hours
Tuesday - Thursday:
11:30 am - 2:30 pm
Friday - Saturday:
11:30 am - 2:30 pm