Now serving Welcome Back Rose' --as well as 200 additional world class wines. 404-841-1032
Welcome to Terra Terroir
Terra Terroir is a casual fine dining restaurant noted for remarkable food creativity and presentations and inimitable atmosphere. Located in the heart of Brookhaven, Georgia it is now open 5 nights a week for dinner (closed Sunday and Monday) Award winning Chef Charles Zeran (9 DiRoNA Awards) creates succulent dinner specials nightly and Sommelier Chris Driollett, who has won praise as the top virtual sommelier for his ZOOM wine tastings, oversees a list of 250 wines froma round the world. The restaurant has won numerous food and wine awards, including 14 straight Awards of Excellence from Wine Spectator.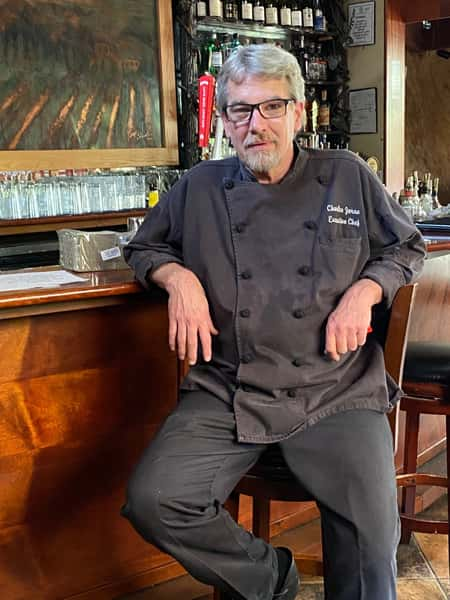 Chef Zeran is back, happily serving on real china for Dine In
With his creative and considerable cuisine knowledge, Chef Charles Zeran has won hearts, minds and stomachs during this challenging time. Now he is looking forward to serving his award winning entrees on real china as Terra reopens for dinner 6 nights a week. Chef Zeran prepares nightly specials which have won him 9 Distinguished Restaurant Chefs of North American Dining Awards and three 4 time AAA 4 Diamond designations. He is also the recipient of several Wine Spectator Awards of Excellence as he himself is a dedicated vinofile. Look for his nightly Specials on our web site and come visit in person for a night of cuisine excitement.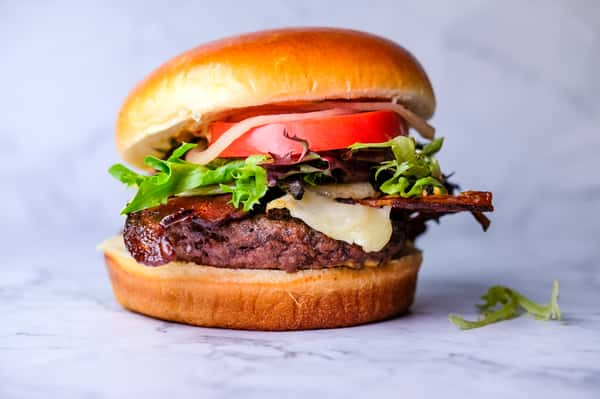 Ordering for Delivery & Curbside Pick-up
At Terra Terrior, our mission is to bring our guests the best Modern American Cuisine in Brookhaven. Because Dine in dinner service is resuming, we must limit our pick up dinner orders to be placed between 2:30 and 5:30 pm with pick up no later than 6:45.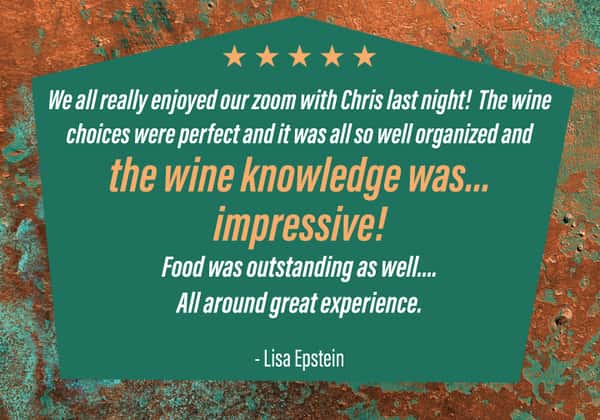 Virtual Wine Tasting
As popular as Chris Driollet's virtual wine tastings became during the height of the pandemic, he has continued this service into the mid 2021 year and beyond. You can taste with your friends or distant family without leaving your home. Join 2-6-8 --or 28 or more of your friends in a virtual wine tasting by Terra Terroir. Chris has hosted wine drinkers from over 30 major American cities--from LA to New York to Boston--all at one sitting. He can custom design your event. Email Chris at cdterra@yahoo.com.
Serving Brookhaven's Finest
Brookhaven
3974 Peachtree Road
Atlanta, GA 30319

Hours
Tuesday - Thursday:
11:30 am - 2:30 pm
Friday - Saturday:
11:30 am - 2:30 pm