Nirvana at Margaux
The best wines often have great purity of fruit with velvet like textures. The Bordeaux wines of Margaux, just like those from every wine region come in a variety of shapes, sizes, styles and prices. Generally speaking, the wines of Margaux are the epitome of elegance complicated by their unique floral characteristics.
For me to spend my first day at Chateaux Margaux is like a golfer playing his first round at Augusta.
It did not disappoint.
I love wine, so I love everything wine touches. I have always had a weak spot for barrels. They are often works of art in themselves. Beautiful wooden oak barrels' with perfectly pitched slats of curved oak bound by an iron ring. At Margaux they seem like beautiful animals at sleep---and Margaux still makes some of their barrels in house— a rarity.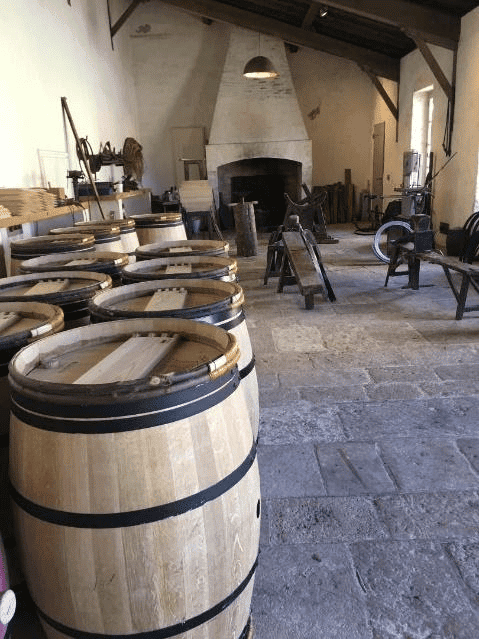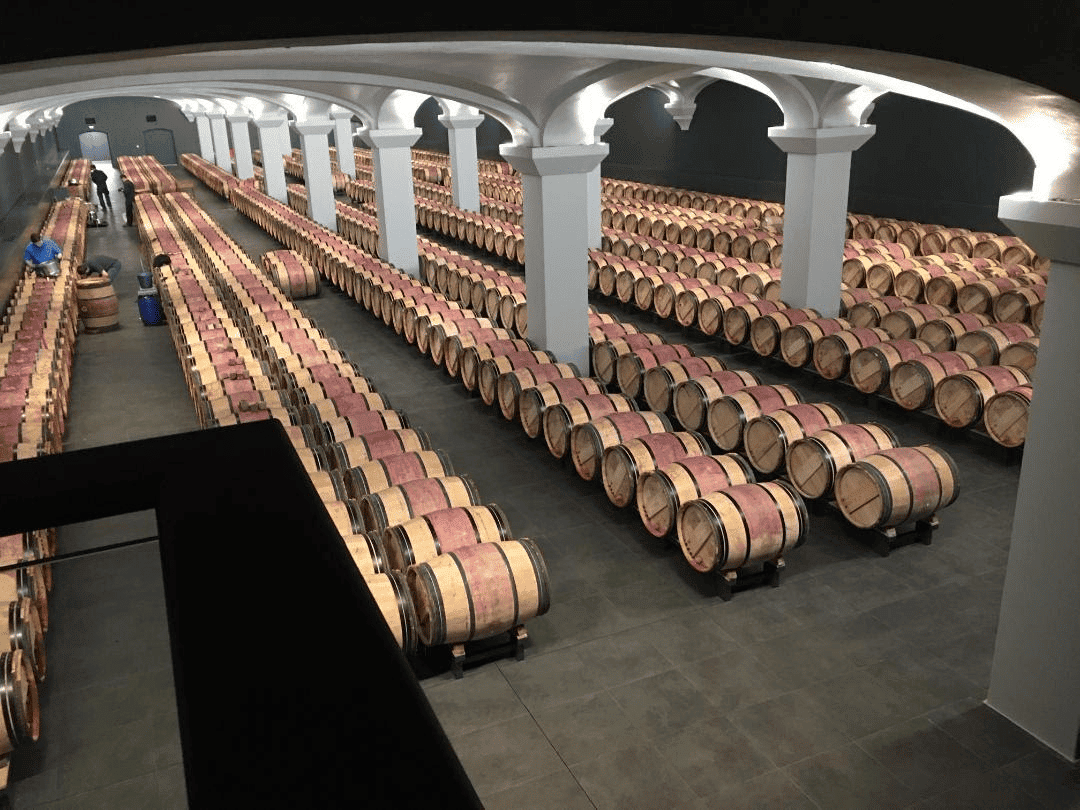 The grounds (like Augusta National) were perfect and beautiful. I didn't realize how large the property is. It would be a near perfect day just to walk the grounds.
My Chateau Margaux contact was a local girl who was delightful. In fact all of the staff were very nice, not pretentious, even though Château Margaux is one of the best in Bordeaux. The tour lasted about an hour, carefully going through each of the steps in the making of the wine.
The final --and in my opinion-- the best was the tasting.
We tasted two wines Pavillon Rouge and Château Margaux. Pavillon Rouge was a little fruity with red plum, red berries and a quick finish.It's big brother had a much richer nose with intense dark fruit with hints of cocoa power. The taste was powerful and yet complex with layers of different fruit, tobacco, earth tones and a long finish. What a treat! I was tasting with two other sommeliers from mainland Europe. It felt intimate and by days' end we made a pact to do it again. :)

What can I say? It's Margaux and damn near perfect.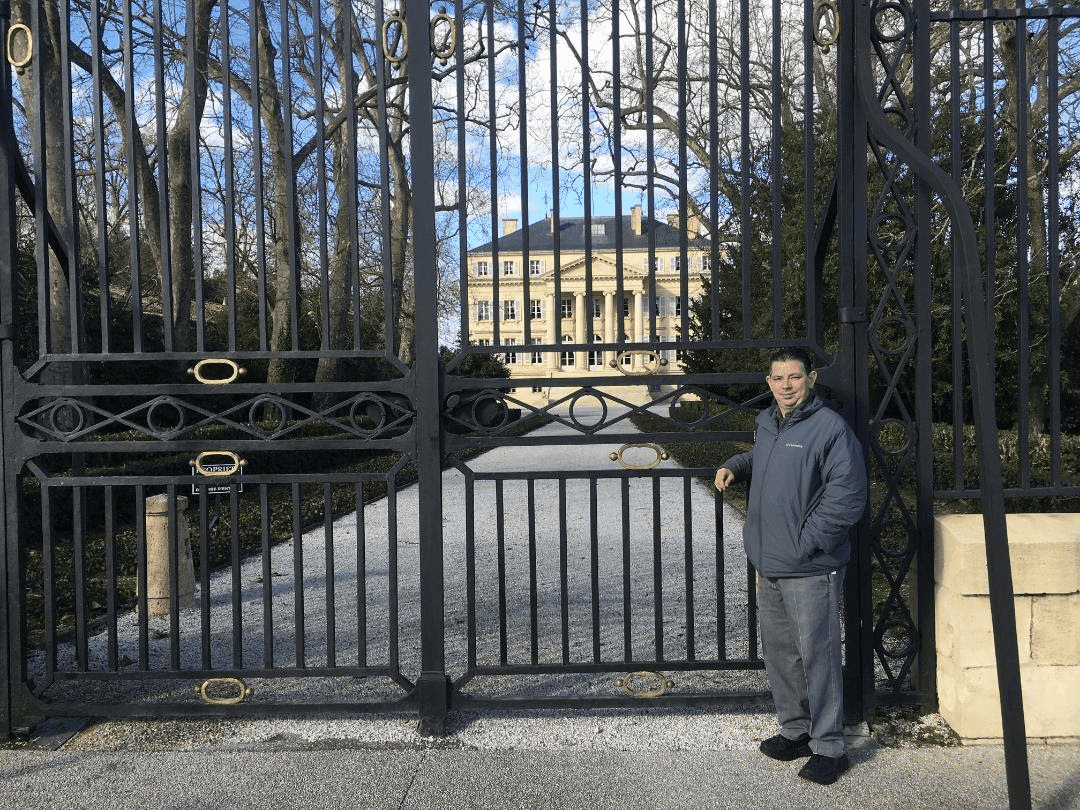 I will be headed to Lichine, Château Ormes de Pez, Lynch Bages Gazin and Ch Angelus
Follow me there!