Visiting the Great Lynch-Bages
Visiting the Great Lynch-Bages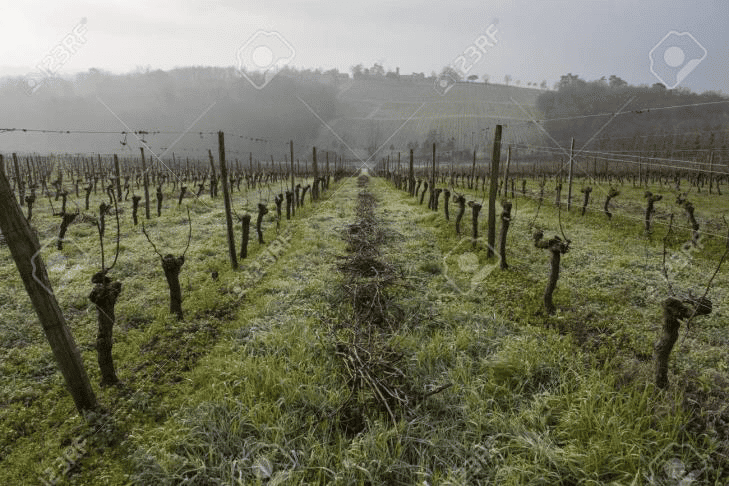 Vineyards in winter are not exactly the definition of beauty: the plots of land are grey, the exposed roots ruddy with mud and moisture. The winter vineyard visual looks like pencil sketching on white paper.. Yet one still gazes upon them with the optimistic promise they hold. It's just a matter of time and season. The wine is coming and, maybe, in many years in the future, it will be in my glass or yours.
In this case, I certainly hope it is mine.
I am at Lynch Bages, and the accompanying Ormes de Pez, today. I feel confident that this terroir will make it through winter. . They clearly have in the past.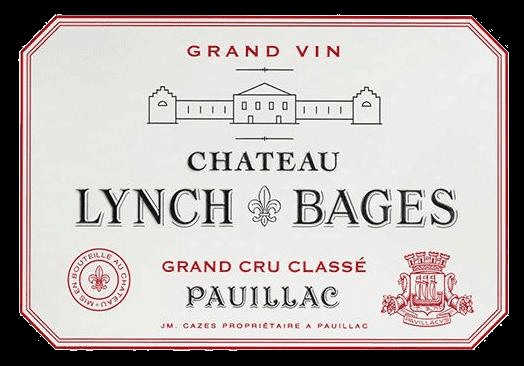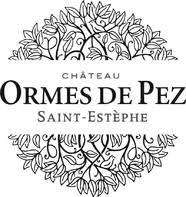 Chateau Lynch-Bages has the good fortune to be under the same ownership with two other properties: Ormes de Pez and Haut Batailley The Cazes family, owners of the well-known Pauillac fifth-growth Château Lynch Bages, purchased Château Haut-Batailley, a fellow fifth-growth also located in Pauillac in 2017 (always good to have a back up, isn't it?) Combining Haut-Batailley with Lynch Bages' 260 acres, the Cazes family now holds nearly 15 percent of the Pauillac appellation. The family also owns Ormes des Pez in St.-Estèphe (100 acres) Château Cordeillan-Bages in Pauillac (10 acres, as well as a hotel and fine dining restaurant), and Château Villa Bel-Air in Graves (104 acres).
In short, I only needed to take one seat to taste 4 different terroirs within earshot. This I could get used to.
Despite their plants taking a winter break it's certainly no holiday for the winegrowers: "Even though we are far from the hustle and bustle we experience in summer, several tasks still need to be done" my guide at Lynch-Bages told me., who, like all winemakers, uses winter as an opportunity to prune the vines.
The old Lynch-Bages winery represents a unique testimony in the Médoc of old wine-making equipment. Its skeleton floor, considerable progress at the time of its invention around 1850 by Skawinski, already had all the advantages of the gravity design of modern vats Today they still had their old concrete fermenters that they still use to store wine.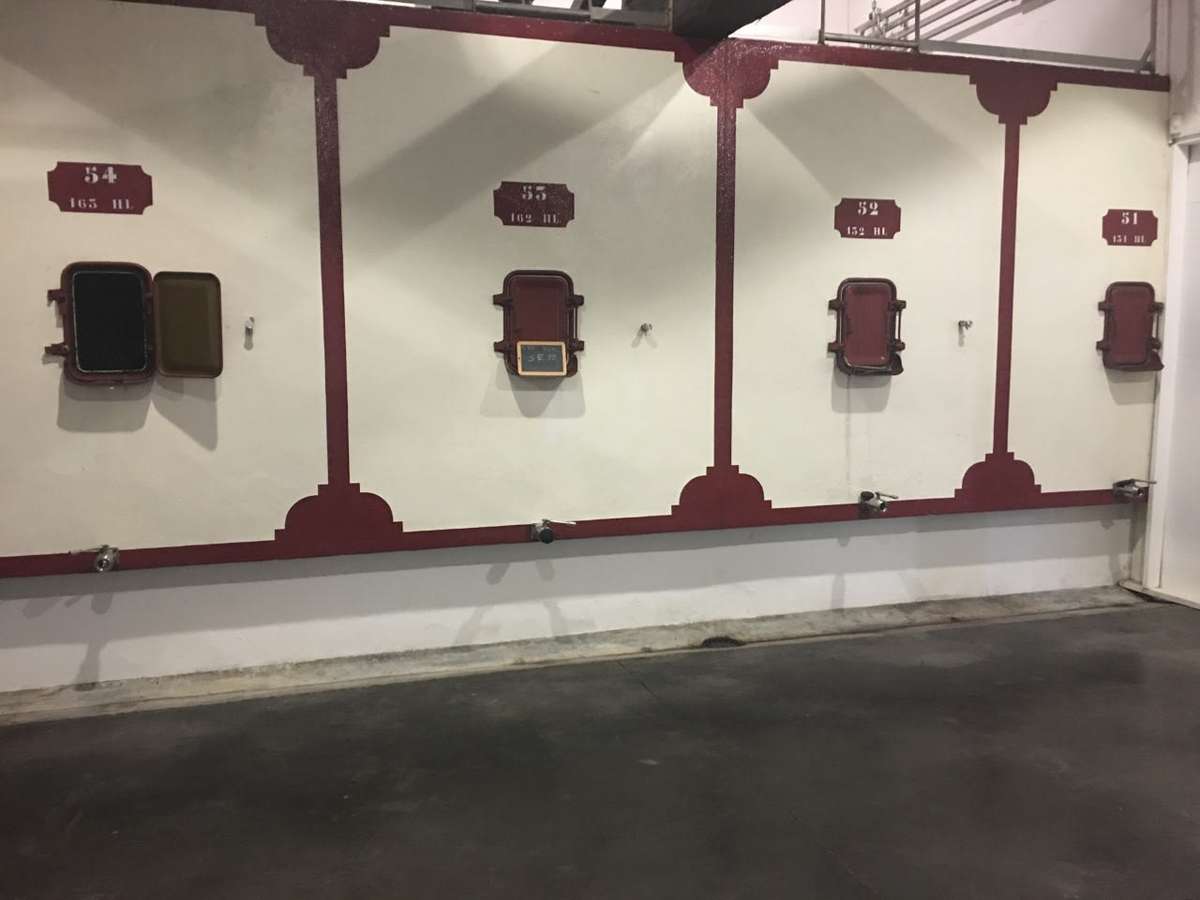 The Caze family does not rest on the past: they have almost completed a multi-million dollar renovation of the buildings on property and are finalizing a village like feel to one of the most respected names in Bordeaux. Like the wine itself, this renovation will be somewhat stunning to those who have not been there in the past 5 to 7 years.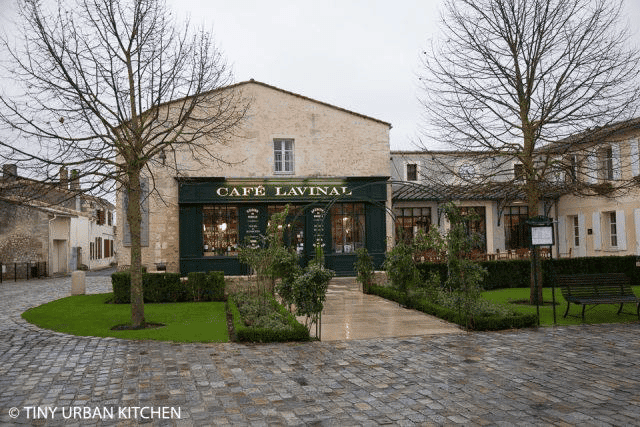 I was there to taste, and my hosts were generous enough to open five bottles.
The thrill of having a wine in my glass, and at the same time breathing the air of the terroir where the grapes once laid dormant in winter, never leaves me.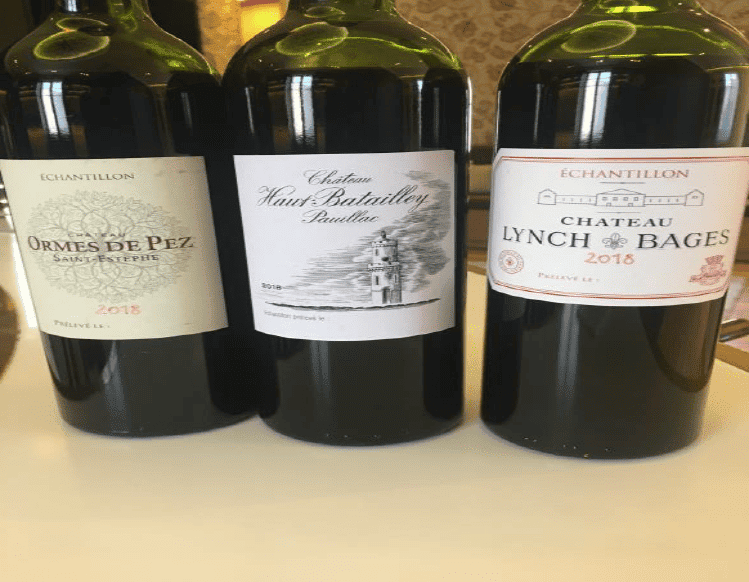 Ormes de Pez 2011
Floral nose with hints of coco, the tannins have integrated wonderful, red and dark fruit vibrant but not overwhelming. Could use more time but a decanter would work.
Ormes de pez 2018
Rich floral and dusty nose, red and dark fruit with med long finish firm tannins but that's what expected on such a young wine.
Lynch-Bages 2018
He was not to happy he was opened. Big rich dark fruit, spice, chocolate, tobacco. If you have the patience to wait for it will be worth it. Especially with big grilled stakes or a roast.
Lynch-Bages 2011
Even though it is a half bottle which age faster it still needs time. Dark fruit, chocolate, and firm tannins. I'm looking forward to seeing how this one is in a few more years.
Haut Batailley 2018
Floral nose of red fruit and red roses. The lightest of the three and will be ready first. In a few years it will be an excellent summer red.
As I have St. Emilion ahead of me, so for now, I leave you with these quick reviews—though the finish on all five were much longer than my notes. :)