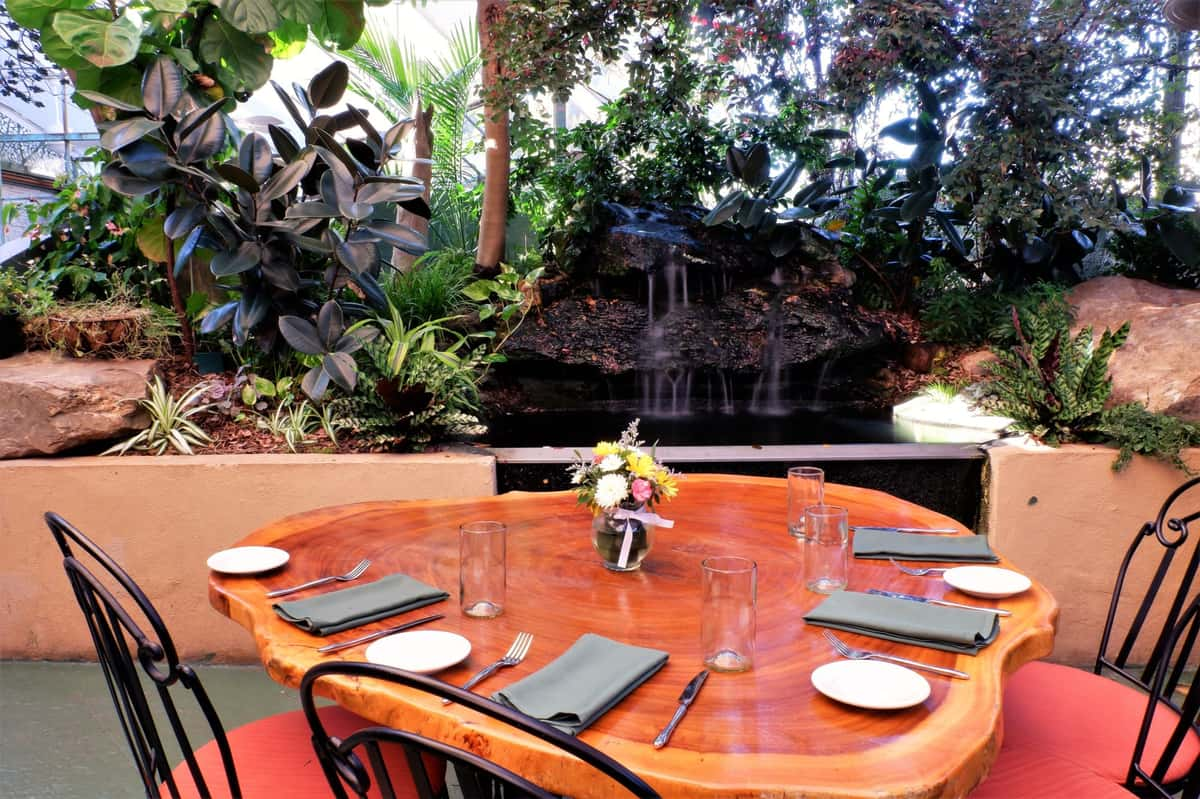 Reviews
Past Reviews On Terra Terroir's Chef Zeran
Welcome to a Brookhaven Culinary Experience
Carol Cutler,Washington Business Forward Magazine, Washington, DC
"Perhaps you have a demanding client arriving, one who likes to dine particularly well. Go for the works, something the following quartet of perfectionist delivers: Charles Zeran of Stone Manor Inn, Patrick O'Connell of the Inn at Little Washington, Michel Richard of Citronelle, Brian McBride of Melrose at the Hyatt Park."
Diane Withrow, Wilmington Star News, Wilmington, NC
"An evening of spectacular dining... Each detail by Chef Zeran served to enhance our pleasure: the wine, the service, the preparation, and the unique pairing of the accompaniments. However, it was the standards of the absolute freshness of the products that provided the essential building blocks of the experience. The restaurant's acclaim is well deserved."
Peter Wood, WineDocs.com
The best restaurant in Maryland, hands down. Ambitious, original, elegant... for the diner that truly wants and expects a remarkable and memorable experience. The food is adventurous, whimsical, and delicious. You're in enviable hands with Charles Zeran."