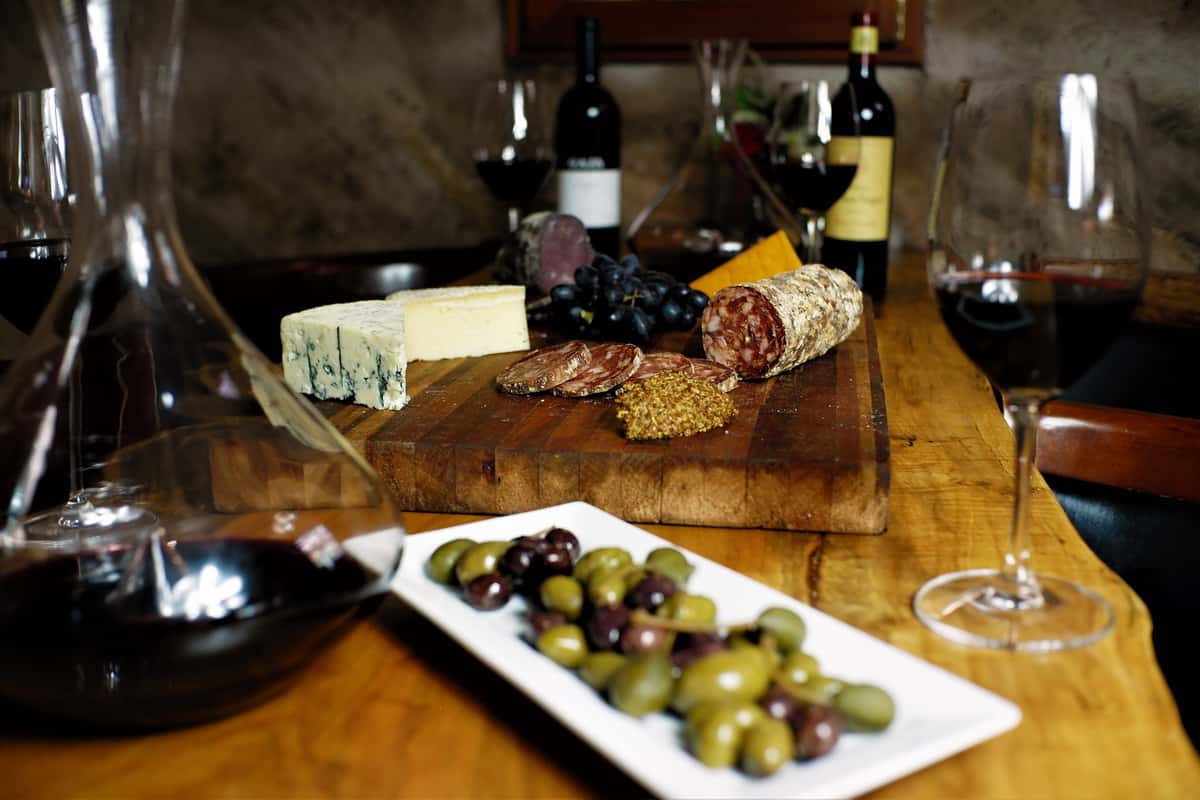 HOst A Private WIne TASting at Terra Terroir


No better way to connect with wine--and friends--by having 12-time Wine Spectator Award Winning Sommelier Chris Driollet lead you through the countries, the vineyards, the wines and the cheeses. Each wine tasting is customized to your wants and tastes, and can accomadate 2, 4, 6 or 8 people in our wine cave or the popular outdoor Bramble Table. Chris has been recognized as a go to authority on old world wines and shares an appreciation for new world wines with Chef Charles Zeran (who is also a Wine Specator Award Winner). It will be an event all your guests will appreciate and remember.


Chris also hosts virtual wine tastings — via Zoom -for friends or coworkers across town—or across the metro area—or across the U.S. Chris was recognized by Wine Spectator for hosting successful national Zoom wine tastings which included customers from California to New York.
He can handle yours event for you or your company.
To Schedule your Private WIne Tasting , email Chris Driollett directly at CDterra@yahoo.com or call 404-841-1032