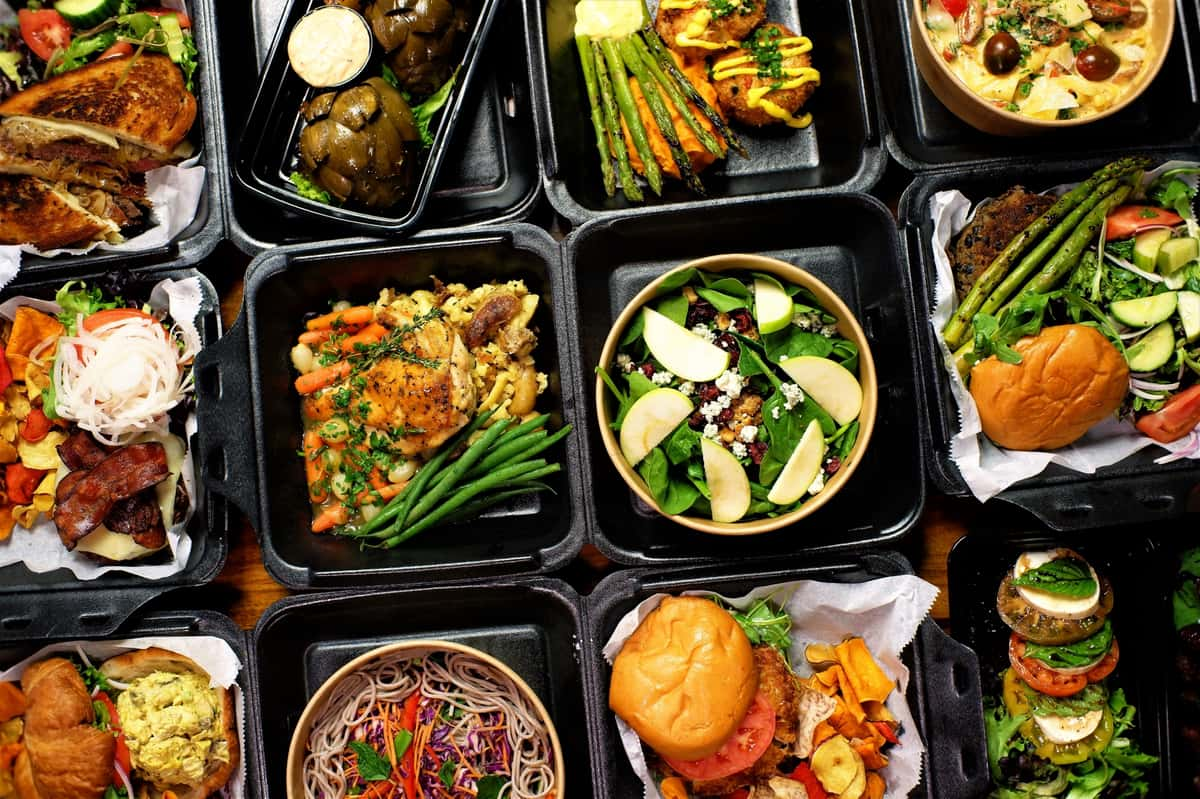 Lunch Menu
Sign Up and Know What's Cooking!
Sign up here and be the first to see Chef Zeran's nightly specials-- cooking which has won him AAA's prestigious 4-Diamond Award.
Lunch
*These items may be served undercooked. Eating raw or undercooked items may increase your risk of food borne illness. Please inform your server about any food allergies. 18% gratuity may be added to parties of 5 or more.