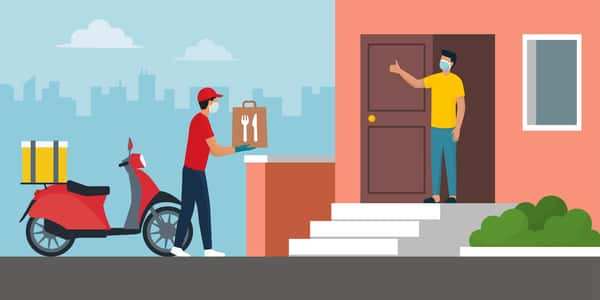 Order via our website for Delivery!
 
On the fence about Dinner?
Don't Scramble — Join our VIP List! Terra Terroir Emails Delicious New Choices Nightly! Join Our Email List To See --and Get Off The Fence! Dine In or Dine Out (Pick-Up) "Amazingly well prepared—even delivery!" Google Review, July 2022
Special Tonight!
Tonight's Specials
From the combined kitchen of Chefs Zeran & Flores