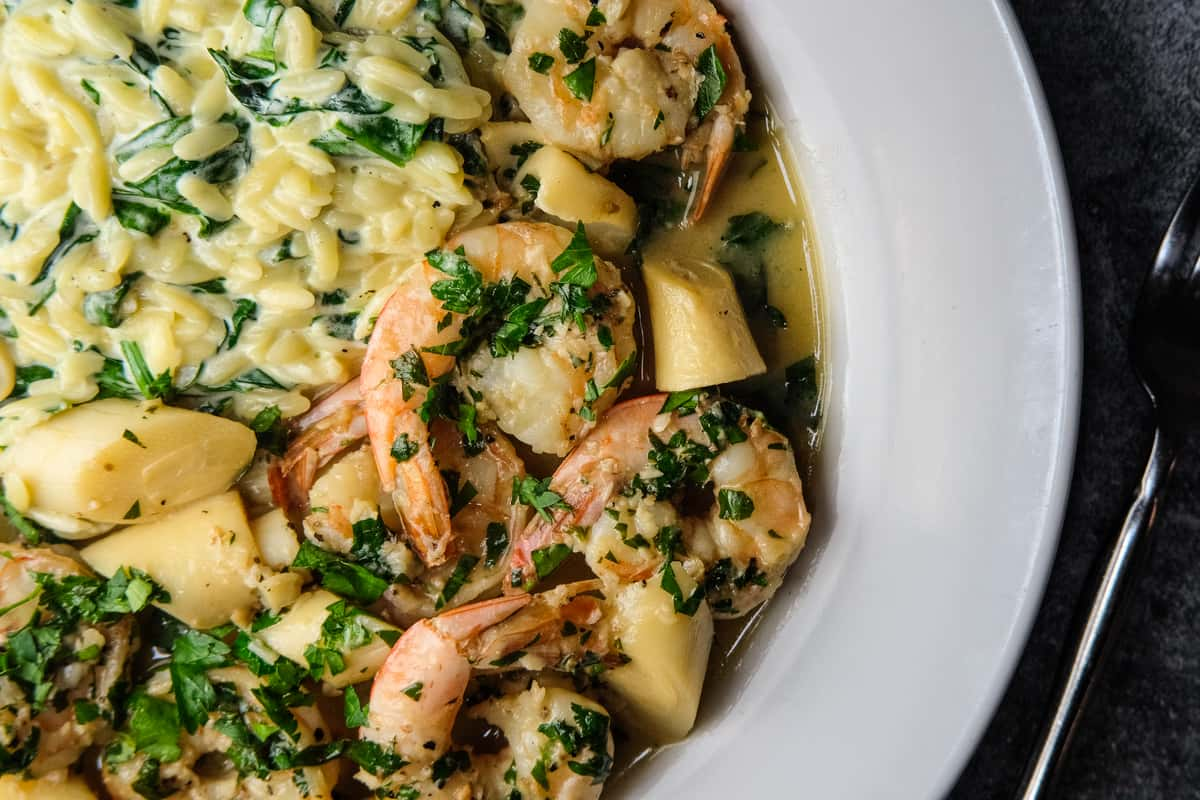 Dinner Menu
Sign Up and Know What's Cooking!
Sign up here and be the first to see Chef Zeran's nightly specials-- cooking which has won him AAA's prestigious 4-Diamond Award.
Dinner
"GF" indicates a gluten-free item or an item easily served gluten-free. Please note: food is prepared in a kitchen with gluten items present. If you have celiac or a severe gluten allergy, please let your server know and we will do our best to accommodate you. "V" indicates a vegetarian or easily made vegetarian item. 
*These items may be served undercooked. Eating raw or undercooked meat and fish can increase your risk of food borne illness. 18% gratuity may be charged to parties of 5 or more or on unsigned credit card slips.